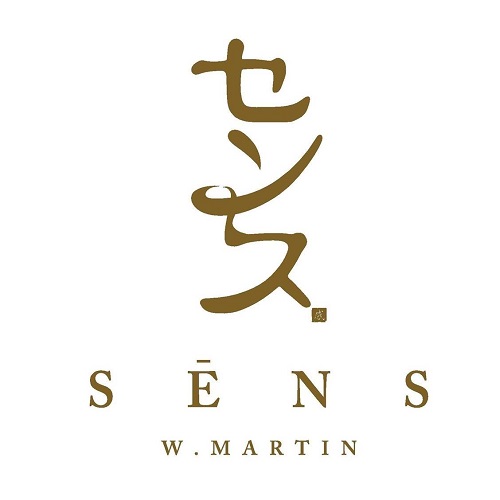 SENS – defining flavour in Japanese, will whisk you away to Japan with its wide repertoire of contemporary Japanese cuisine including sashimi, sushi and teppanyaki. This unique dining concept in Singapore showcases cuisine from different regions of Japan and redefines quality dining for all palates.
SENS boasts a selection of Japanese craft beers, sake and wines from breweries located across all the regions of Japan. With one-of-a-kind craft beers, sake and extensive range of wines, SENS offers an exceptional selection and excellent quality in a class of its own at affordable pricing.
Located within Taste at Raffles Holland, be mesmerised by the fresh produce available and the customisation for diners looking for a more personal touch.
At SENS, you can expect each visit to be a culinary journey to Japan.