Wmartin Consulting brings your innovative concept and event ideas to life. Helmed by Martin Woo, the brand specializes in food and beverage consulting. With over 30 years of experience in the culinary scene, Wmartin provide professional F&B consultancy and solutions that meet your personal and corporate needs.
F&B Consulting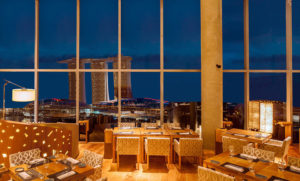 From Concept development to operations and marketing, WMartin is here to help ensure that your business has what it takes to survive in our everchanging and challenging economy. Being experienced in both Kitchen and Front of house Operations, our team Is here to guide you every step of the way to creating some of the finest dining experiences possible
Events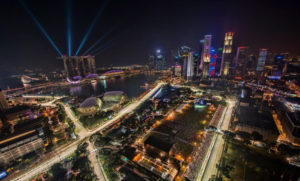 Our work in consulting goes beyond just Food and Beverage operations, our wealth of experience in developing unique concepts is also clearly apparent in the events we have planned! From menu planning to entertainment and event operations, we've organized events and festivities that are truly unforgettable year on year.
"The impossible is often the untried."
- J. Goodwin